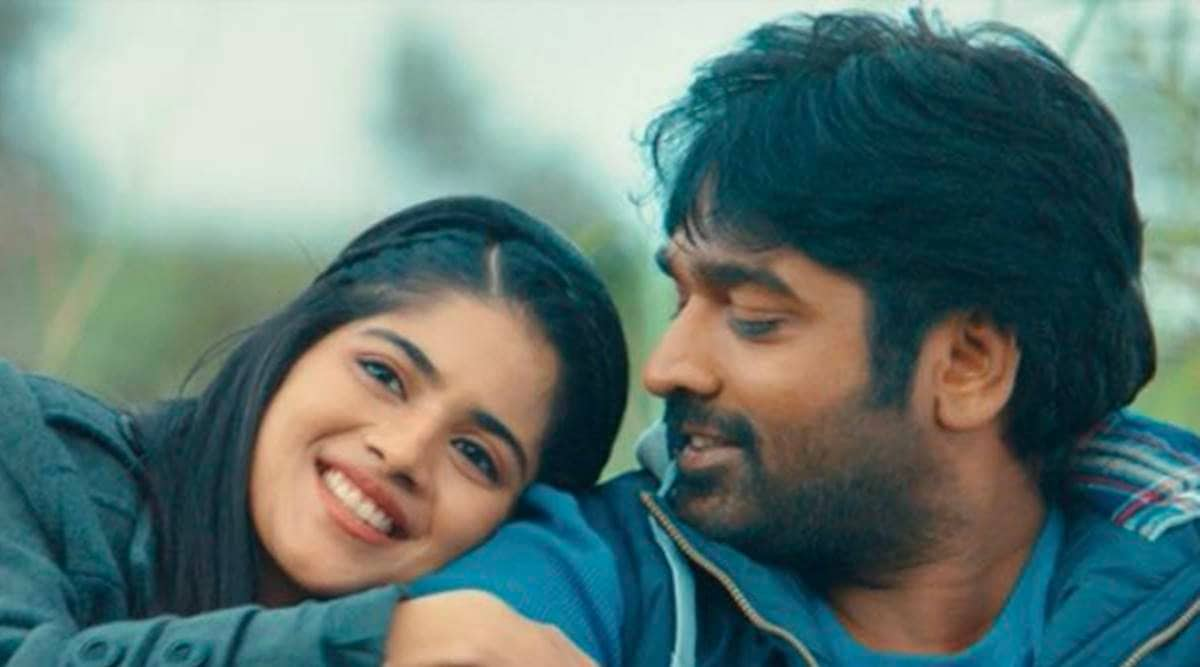 Actor Vijay Sethupathi on Thursday launched the teaser of his upcoming movie, Yaadhum Oore Yaavarum Kelir. The movie lifts the title from a poem written by sixth century Tamil poet, Kaniyan Pungundranar. The quote enjoys a global repute ever since former President APJ Abdul Kalam quoted it in his speech at the European Union in 2007.
Yaadhum Oore Yaavarum Kelir is Tamil for, "I am a citizen of the world, and everyone in the world is my kin." Pungundranar spoke of universal-friendship hundreds of years in the past. And it looks as if an apt title for Vijay Sethupathi's forthcoming movie, provided that it talks about a citizenship disaster. Going by the teaser, Vijay plays the function of a Tamil Sri Lankan refugee, who finds it onerous to make a dwelling in Tamil Nadu.
We get a glimpse of the Sri Lankan civil struggle that ravaged the island nation for about three a long time. "First time when I came to Tamil Nadu, I spoke in Tamil. And I got arrested," says Vijay's character in Ceylon Tamil. So he learns methods to cover his true identification to mix in the crowd. Thus, engendering an identification disaster and making everybody marvel who this man is. It appears that the reply might not be so simple as we could anticipate it to be.
The movie is written and directed by Venkata Krishna Roghanth. Besides Vijay Sethupathi, the movie additionally stars Megha Akash, Magizh Thirumeni, Vivek, Ragu Aditya, Mathura Kaniha, Riythvika, Mohan Raja, Karu Pazhaniappan, Chinni Jeyanth, and Vidya Pradeep.