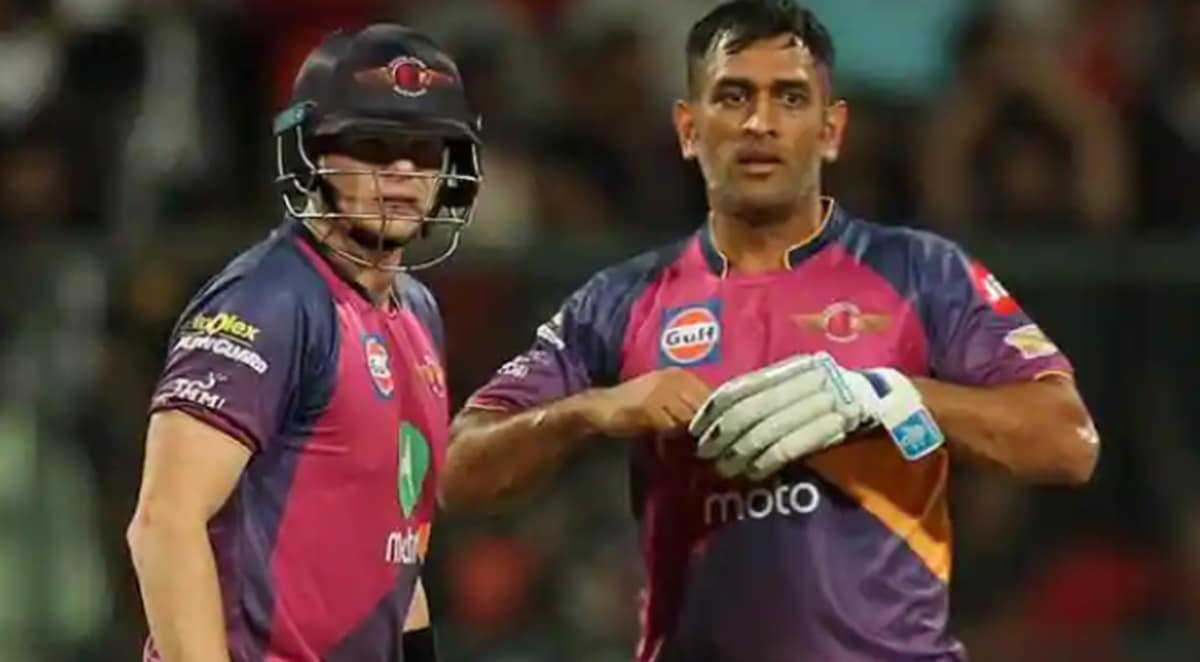 MS Dhoni was the reason Rising Pune Supergiants (RPS) had reached the IPL 2017 remaining regardless of having been changed as captain by Steve Smith at the starting of the season, stated Rajat Bhatia, a veteran participant in the league who was a part of that RPS aspect.
Speaking on SportsTiger's interview collection – Interact. Personal. Laugh & Life (IPLL) – Bhatia stated, "You can never compare Dhoni with Steve Smith. Smith doesn't even feature in top 10 captains for me. Dhoni was the reason we reached the IPL 2017 final."
READ | Steve Smith turns to MS Dhoni for recommendation in crunch scenario, watch video
Saying that he had been shocked when Smith had been named Rajasthan Royals captain, Bhatia stated Smith had typically ran out of concepts in essential conditions.
'Lack of maturity in Gambhir's captaincy for Delhi'
Bhatia, who has 71 wickets in 95 IPL matches, additionally spoke about how totally different IPL groups have totally different approaches to appointing their captain. He spoke about taking part in underneath Gautam Gambhir, who he stated was an "immature" captain in his first yr as chief, however underneath whom he loved taking part in as a result of Gambhir knew easy methods to use him.
"I really enjoyed playing under the captaincy of Gautam Gambhir. However, during his third year for Delhi Daredevils, there was a lack of maturity in his captaincy, maybe because it was his first ever role as a captain in the IPL and there were also a lot of changes made," Bhatia stated.
"When we both moved to KKR and he became the captain, I had a doubt whether I'll be able to enjoy under his captaincy or not… He used to prefer me in his playing 11 and always used to tell me that he believed in me and knew how to use me. That's why I enjoyed playing under him," he added.