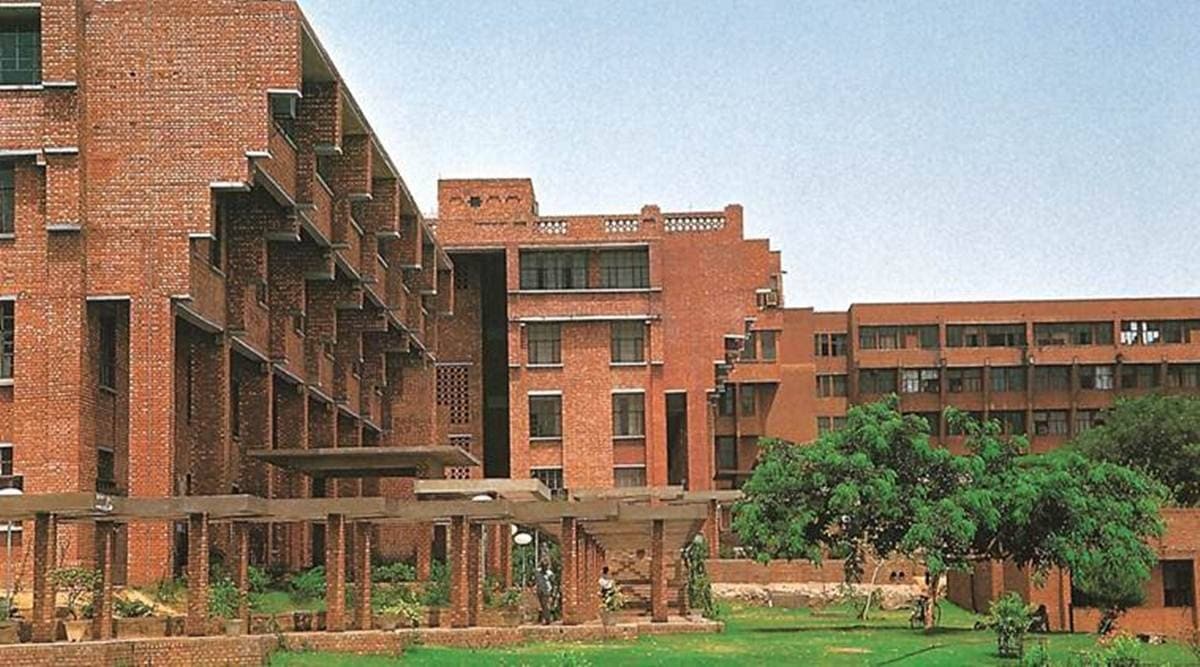 The Jawaharlal Nehru University (JNU) and the Comptroller and Auditor General (CAG) of India signed a memorandum of understanding on Tuesday to provoke their new affiliation in an educational exercise.
According to an announcement, the college has given recognition to a brand new programme of MA in Audit and Accounts to be supplied by the CAG's premier training institute, National Academy for Audit and Accounts (NAAA), Shimla.
The NAAA had final yr utilized to JNU for recognising this course supplied to the CAG's newly-inducted officers throughout their obligatory two-year training, which the college examined and authorized by way of its statutory our bodies, Academic Council and Executive Council.
"The officers of the CAG will henceforth be the graduates of JNU, and JNU will extend all administrative and academic assistance to the NAAA in bringing richness and rigor to this new graduate programme," vice-chancellor M Jagadesh Kumar mentioned in the assertion.
He highlighted the necessity for data technology for the general growth of the nation and recommended for incorporation of analysis parts in the course curriculum of the NAAA.